Blair Merrihew
I learned gymnastics at the Riverside, CA YMCA over 55 years ago. Both my boys went to Camp Oakes and one is still a camp counselor.
---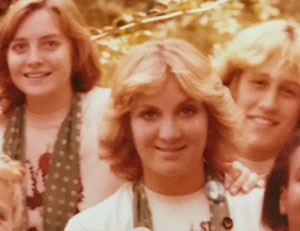 Stephanie Greene
Not only was I a Y-Kid in Delaware with Summer Camp, where I learned to swim, but I was also a camp counselor in the summer when I was at college!
---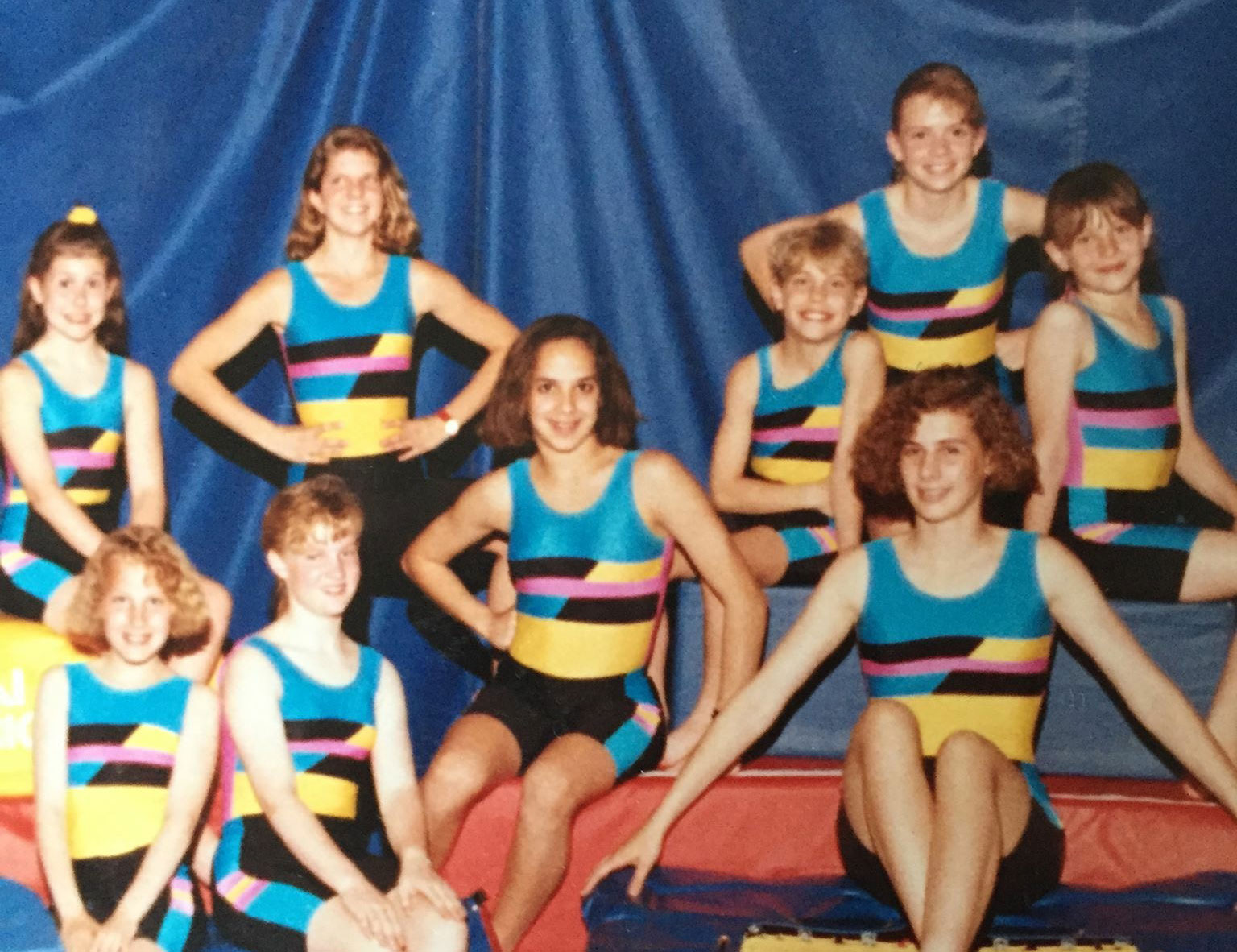 Tricia Capraro
I feel like I lived at the Y, in my hometown, throughout my childhood. I took a variety of sports classes there and belonged to the gymnastics acro team, I attended summer camp for years and then went on to be a camp leader-in-training, and I worked at the Y for most of my high school years. Anytime I wasn't in classes, camp, or working there I was simply hanging out with friends after school (as I was a "latch-key kid). Now, my family loves taking part in the programs that the Y offers.
---
Terri Bonna
I played racquetball as a young adult. Anaheim, CA Y was the best. Now work as a fundraiser for the YMCA in Palm Desert, CA. Great staff and board of directors.
---
Rob Ballew
I was hired to teach swimming in 1970 and it has turned into a 43 year career. My grand parents built the Visalia YMCA and Camp at lake Sequoia and it just felt right.
---
Renae Rood
My niece Jade Cstro attends the Jean Benson YMCA, the staff is incredible, outgoing and extremely supportive. Ms. Monique is awesome and very helpful as well. Jade has learned a lot in the last year, thanks to the Y!
---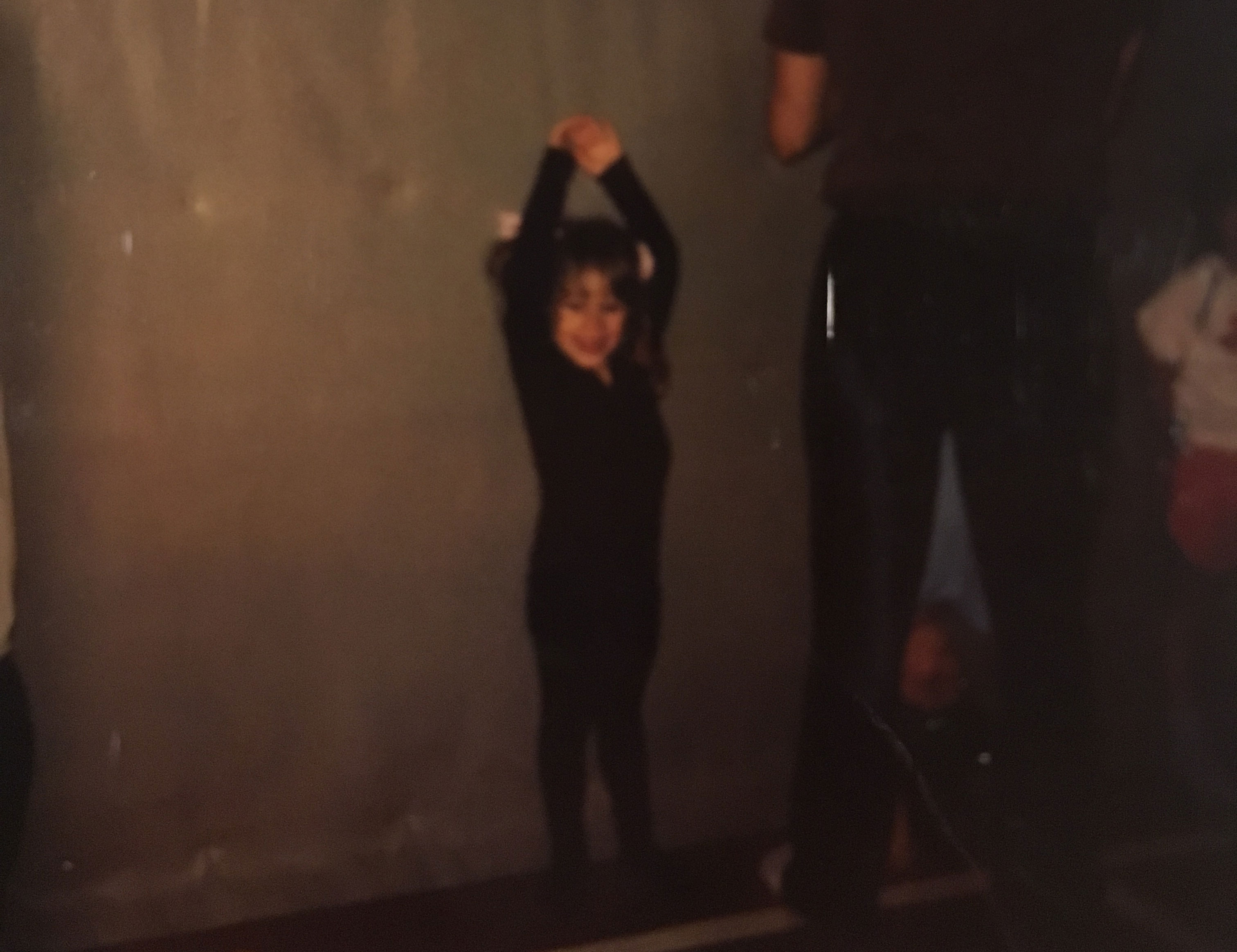 Risseth Lora
As a kid, my parents always feel like keeping my brother and I active as a priority. As far back as I could remember, I was enrolled in ballet, gymnastics, karate and swimming. I would bounce from class to class, loving the skills I was acquiring and the friends I made along the way!