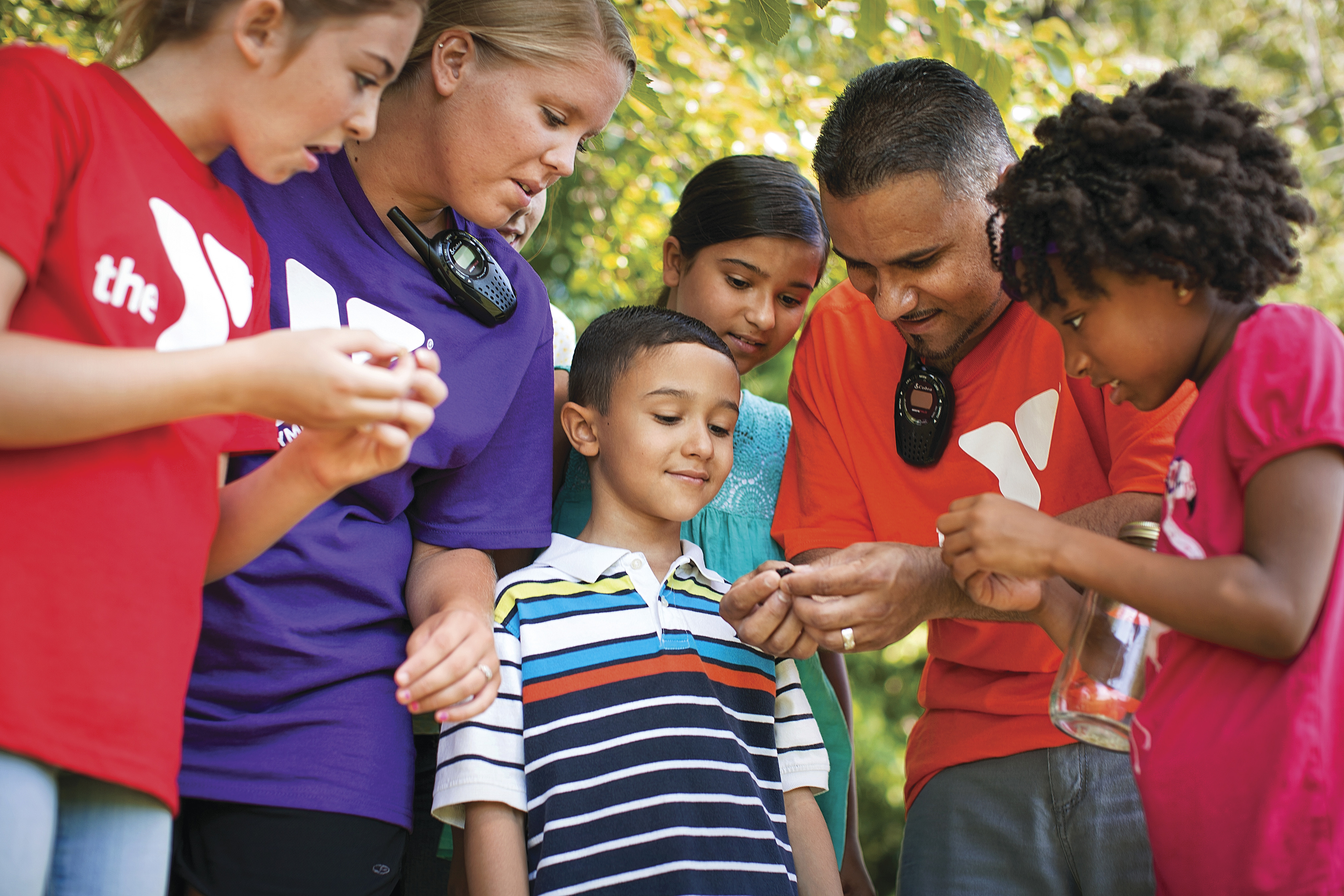 Day Camps
Location: Palm Desert YMCA, 43-930 San Pablo Ave
Times: 7:30am - 5:30pm
Cost: $170 per week (*With some exceptions below)
Note: The completed day camp registration form must be submitted to member services on your child's first day of camp. Registration of a day camp is NOT confirmed until payment has been made for your specified camp dates.

---
Dates
Camps
Ages
---
June 22-29 2020
Adventure Camp
6-12
---
June 29- July 2,2020
Adventure Camp
6-12
---
July 6-12, 2020
Weird Science, Adventure Camp
6 - 12
---
July 13-17, 2020
Gamer Camp, Adventure Camp
6 - 12
---
July 20-24, 2020
Slime, Adventure Camp
6 - 12
---
July 27-31 2020
Art Camp, Adventure Camp
6 - 12
---
August 3-7, 2020
Harry Potter, Adventure Camp
6 - 12
---
August 10-14, 2020
World Records,Adventure Camp
6 - 12
---
August 17 - 18, 2020
Adventure Camp
6 - 12
---
---
June 22: $165/week
June 29: $165/week
August 17&18:(prorated; $70/ week)
Payment in full is due by 6:00 pm on the Thursday prior to the start of camp to ensure that proper staffing and supplies are in place for camp. A $10 late fee will be applied to all registrations accepted after that deadline.
Annual YMCA Registration Fee is:
$30 per camper or $60 per family
Credit Statement: A PROGRAM CREDIT is issued for any participant cancellation.
A REFUND is given ONLY when the YMCA cancels the activity.
---
About Our Camps
Adventure Camp
Adventure camp is for campers who believe variety is the spice of life. Campers won't miss a beat as they are encouraged to participate in variety of experiments, games and fun activities. This summer camp will open campers eyes as they keep their minds active. Campers will attend a trip and visit the Palm Desert Aquatic Center each week.
Art Camp
This summer, the Y will be holding an art camp for kids 6 to 12 years old. Everyone will get a chance to create some wonderful works of art. Work with different mediums like Charcoal, Water Colors, Pastels, Sculpture and more. Our artists will also put on an art show at the end of the camp to showcase all their works of art.
Gamer
This camp is for anyone who loves video games. You'll battle it out competing in tournaments, learn tips and tricks and more. We'll also take the games from the screen to reality by recreating some of your favorite games in the real world.

Harry Potter
So you've read the books and now you think your ready to learn how to be a wizard? Every wizard needs to go to school. Subjects include: Magic, Potions, Flight, and Spells. Science, fun and magic will be the focus of this school. At the start of the week, all students will create a wand, cape and a magic box to fill with tricks and spells. In addition, you will learn to play the game of Quidditch.
Weird Science
This camp is for the curious and possible future scientist. We will be conducting experiments that range from working with electricity, challenging the laws of gravity by building rockets and even solving crimes with the use of microscopes. So come join us and discover some exciting new activities.
World Record
Ever opened a Guinness Book of World Record and wished your name could be in it? Well here's your chance. This summer the YMCA will spend the day trying to set as many world records as possible. We'll attempt individual records, team records, old records, and new records. So join us in attempting to break as many records as we can and maybe the next time you look in the record book you'll see your name.