Camp Oakes
Campers stay in 3-walled cabins so they can enjoy the comfort of a cabin but still get the feel of sleeping outdoors. Camp Oakes is a unique opportunity for kids to make friends, learn responsibility, cooperation, leadership and respect. Learn more…
---
Want to attend Y Camps?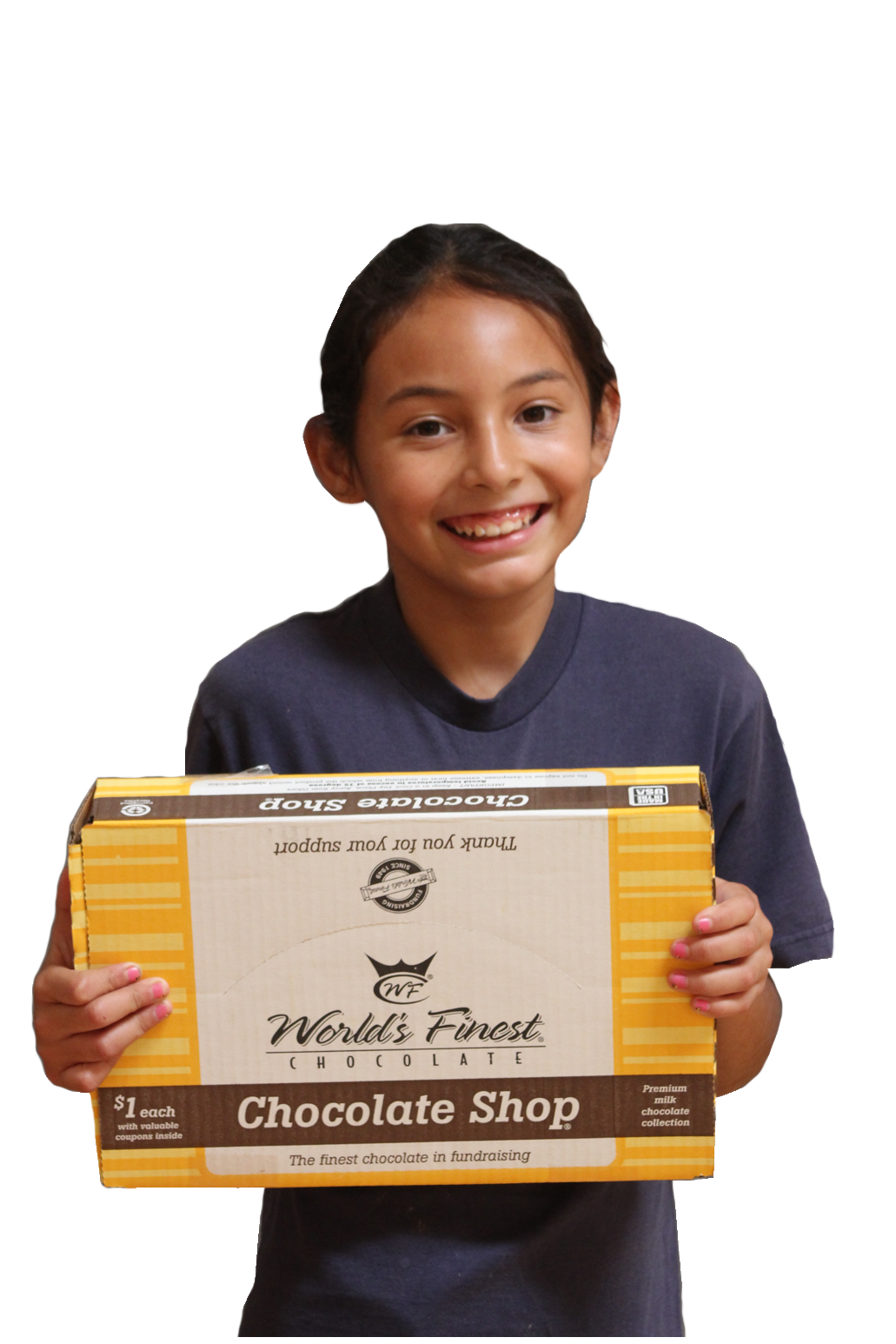 You can earn your way to any of the different camps by selling chocolate! Campers sell the chocolate bars for $1 each and get $0.50 credit toward their camp fees. Your camp experience will be more meaningful to you knowing you have helped with the fee.
Here's What Your Sales Look Like:
2 Cases = $60 off camp fee
4 Cases = $120 off camp fee
6 Cases = $180 off camp fee
8 Cases = $240 off camp fee
Parent Information
1. A parent permission slip is required. It must be signed by a parent or a legal guardian before any chocolate is distributed.
2. A one time $30 non-refundable deposit per case will be required to check out chocolates. This $30 will be credited towards camp if your chocolate money is returned by the payment deadline. A maximum of two (2) cases per household may be checked out at a time.
3. All chocolate money must be turned in before checking out any more chocolates. Please turn all of the money in at the same time to insure proper credit towards the Camper's account.
4. Chocolates may only be checked out by the case.
Credit Statement- A refund is given only when the YMCA cancels the activity.