Winter Basketball
Due to the dramatic rise in Covid cases and the new mask mandates we have decided to play our season outdoors.
In addition, we will be pushing back our opening day to January 22nd.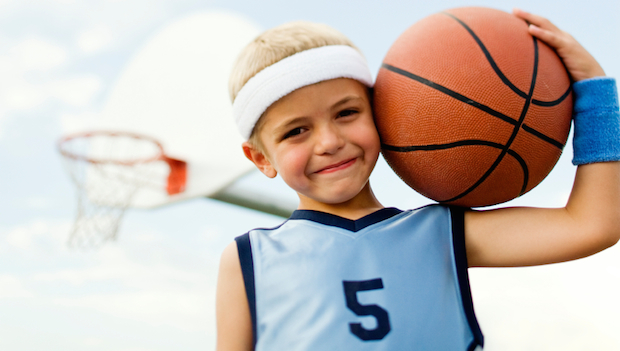 Location:  Palm Desert YMCA
43-930 San Pablo Ave. Palm Desert CA
Registration: Now - December 30th 2021
Season Dates: Jan 22nd-March-5th
Games/Days: TBA
Cost:  $130
Join the YMCA for our Youth Basketball season. Team will play 1 games each week. Players of all skill levels are encouraged to play. All players play at least half of every game. The YMCA emphasizes teamwork, fair play, sportsmanship and fun. The goal of our program is to create a relaxed environment so players can learn and enjoy the game.
Contact the Y to learn more about discounts for head coaches.