---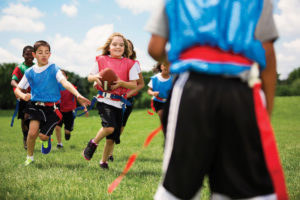 Y Rookies Athletics
This program is designed for the next athlete in the family.Kids learn the fundamentals of sports in a non-competitive environment.
Kids will play games and run drills that will build fundamentals for a lifetime of success.
We also emphasize sportsmanship, fair play and participation.
Covid-19 precautions:
· Groups will be limited to 10 kids.
· Players will be kept 6 feet apart
· Players will not share equipment
Y Rookies Sign Up Form:
Click Here (Print out and bring to the YMCA on the first day of the program)
---
Location
YMCA Civic Center
Dates
February 6th-March 27th
---
Games
Soccer, Track & Field, Flag Football, Basketball and more.
Time
9:00am 10:00am 11:00am
---
Active registration is required at the time of program participation.Annual YMCA Registration Fee is:
$30 per player or $60 per family. Credit Statement: A PROGRAM CREDIT is issued for anyone participant cancellation. A REFUND is given ONLY when the YMCA cancels the activity
---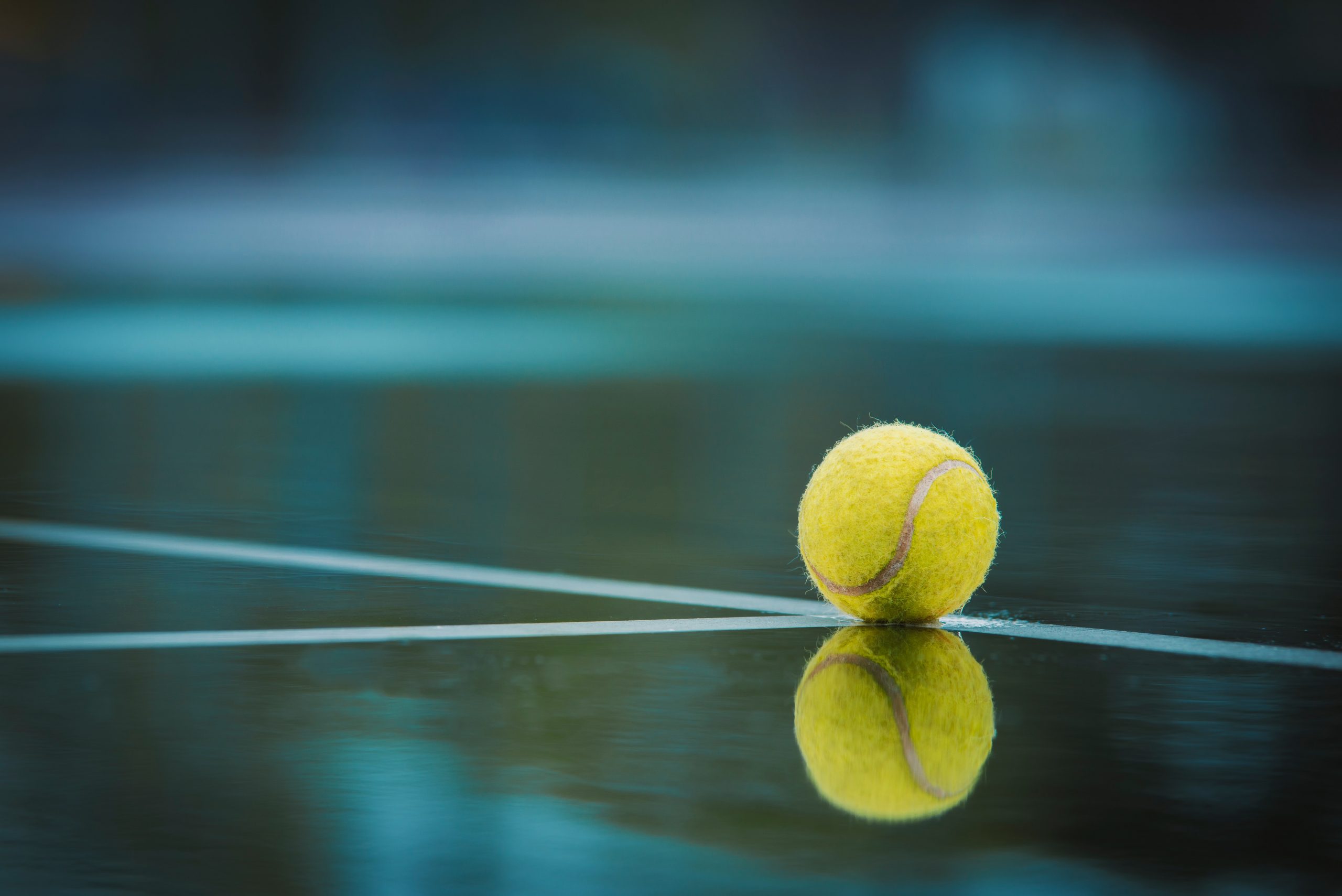 Y Rookies Tennis – Palm Desert
---
Location
Palm Desert Civic Center Park
---
---
Active registration is required at the time of program participation.Annual YMCA Registration Fee is:
$30 per player or $60 per familyCredit Statement: A PROGRAM CREDIT is issued for anyn participant cancellation. A REFUND is given ONLY when the YMCA cancels the activity
---