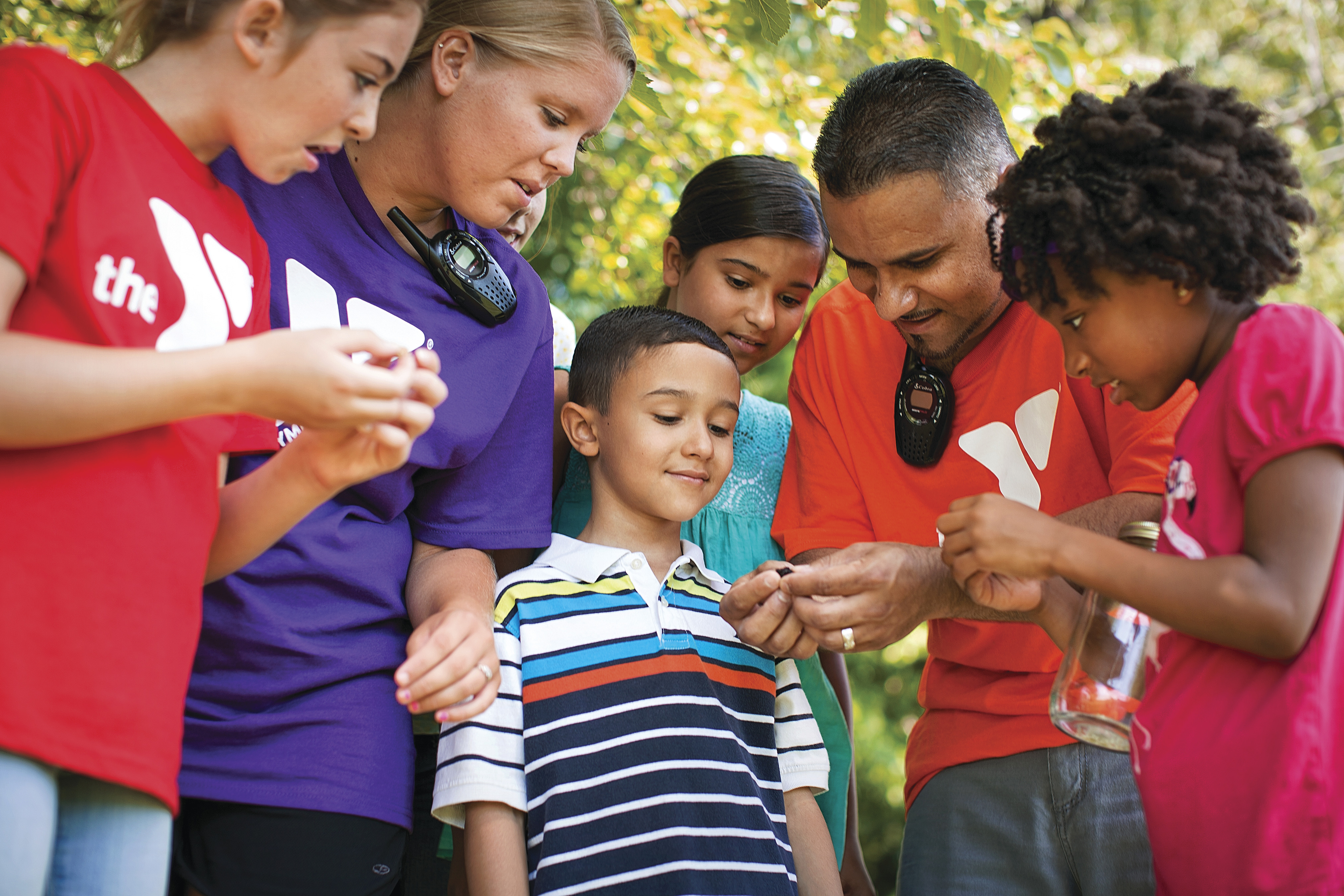 Spring Break Day Camps
Location: Palm Desert YMCA, 43-930 San Pablo Ave
Dates: March 26-30, 2018
Times: 7:00am – 6:00pm
Cost: $156 per week*
Swim Day: Friday at Palm Desert Aquatic Center
NERF TAG
If action and fast-paced fun is what you're looking for… you've just found it! This camp will give you the opportunity to play different dart games involving strategy and teamwork. The Y will provide everything you need to participate in this great camp such as dart blasters, vision protection and supervision.
LEGO BUILDERS
Calling all Master Builders! Using these classic building blocks, design and build a variety of constructions including machines, catapults, pyramids, demolition derby cars, truss and suspension bridges, and buildings.
ADVENTURE CAMP
Adventure camp is for campers who believe variety is the spice of life. Campers won't miss a beat as they are encouraged to participate in variety of experiments, games and fun activities. This camp will open campers eyes as they keep their minds active.
---
Summer Day Camps
Location: Palm Desert YMCA, 43-930 San Pablo Ave
Times: 7:00am – 6:00pm
---
Dates
Please check back soon for 2018 Summer Day Camp dates!
---
Annual YMCA Registration Fee is:
$30 per player of $60 per family
Credit Statement: A PROGRAM CREDIT is issued for anyn participant cancellation.
A REFUND is given ONLY when the YMCA cancels the activity