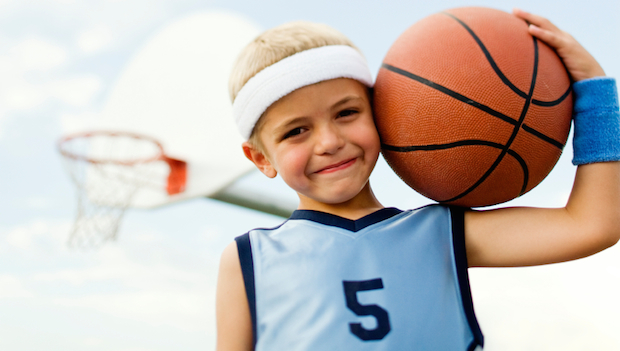 Family YMCA of the Desert is helping to create team players and future leaders through team sports. Kids will learn the value of teamwork and good sportsmanship that will help them succeed in life. Our volunteer coaches act as a positive role model and help ensure kids have a lot of fun while staying active and healthy.
---
Get ready for a great season of flag football! Here at Family YMCA of the Desert, we will teach you everything you need to know to be part of the team! Read More
Join the YMCA for our Youth Basketball season. Players of all skill levels are encouraged to play. The YMCA emphasizes teamwork, fair play, sportsmanship and fun. Read More
Basketball, T-ball, Soccer and more. This program is designed for the next athlete in the family.Kids learn the fundamentals of sports in a non-competitive environment.Kids will play games and run drills that will build fundamentals for a lifetime of success.We also emphasize sportsmanship, fair play and participation. Read More
Do you follow us on social media? Follow us on Facebook and Instagram!